Evandro "Mancha"
Menezes
VP & Global Team Manager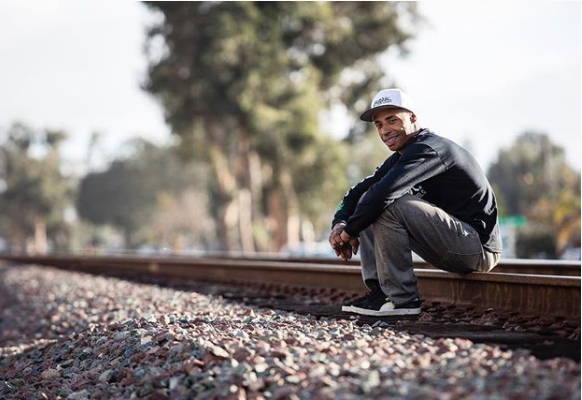 Evandro Menezes
PRO SKATER
Hometown : Vista, CA - USA

Terrains: Bowl/Park/Vert
Yrs in Skateboarding : 35
Stance : Goofy
The most experienced skater in the Company. Evandro is the VP of Business Development and manages our team globally.
Evandro still competing and represents Dreamin' in the most important events in the world.
made it right for you....