MARCEL QUELHAS.
VICE PRESIDENT BUSINESS DEVELOPMENT
BRAZIL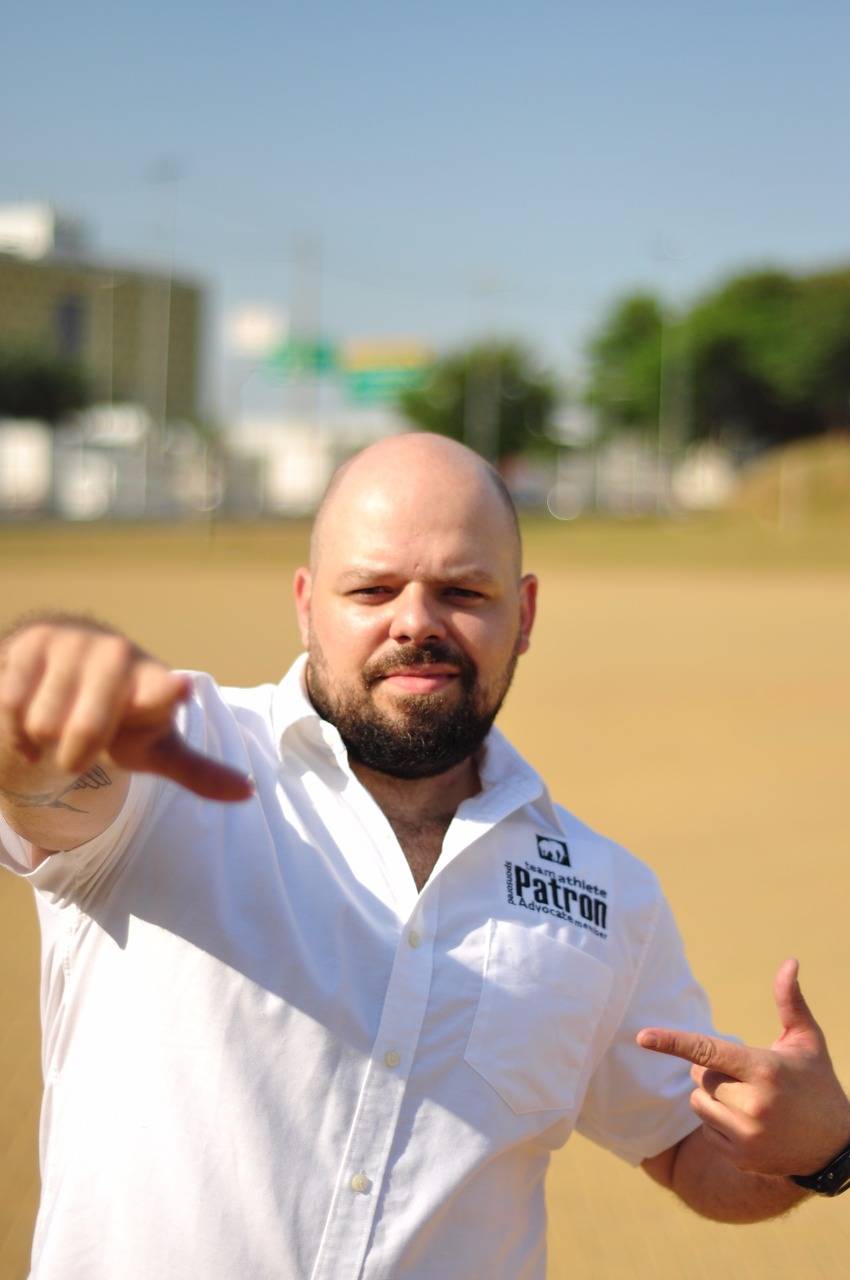 Marcel Qulhas (aka: Bulldog)
From : Sao Paulo, SP - Brazil

Marcel has the gift of the business and marketing - with a huge entrepreneur spirit and driven by results he's restless until he reaches his objectives.
MULTI PURPOSE AND VERSATILITY
Marcel is a type of guy that won't rest until he gets what he aimed for.
Never stops and very dynamic , he uses his privileged set of skills to entertain and get peoples attention.
Always focused and straight to the point Marcel is capable of transiting in all sectors and cultures - skateboard, surf, wakeboard, car racing, music... you name it.
Marcel has started his own Marketing business in 2016 when he established the BULLDOG Co. , a Career and Marketing company directed to boost athletes from a variety of action sports where he looks after their careers and day-by-day such as logistics, sponsorships, media, etc...