Wesley"Moska"

Criciuma- SC, Brazil / pic: Pardalskt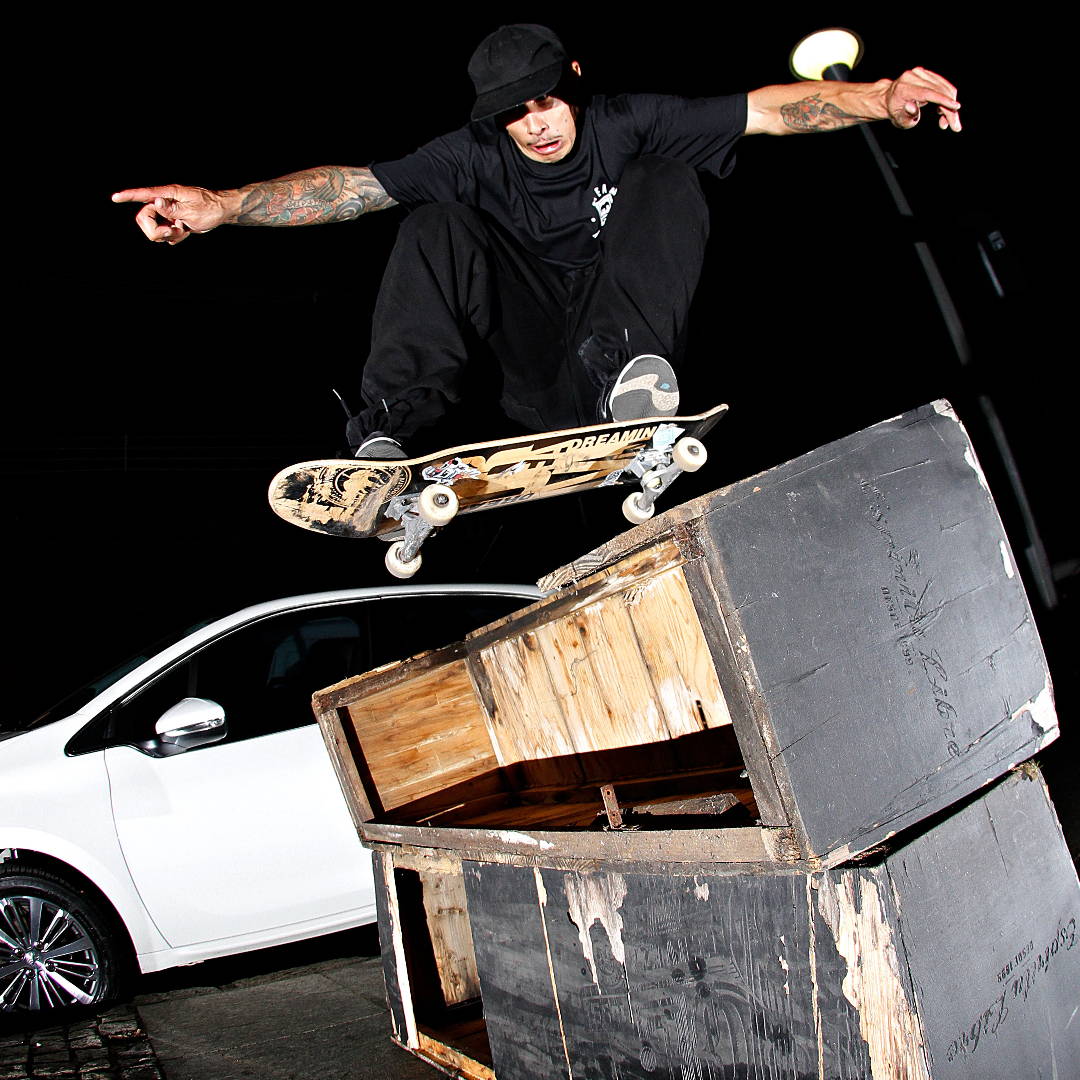 Wesley "MOSKA"Borges
AM SKATER
Hometown : Curitiba,PR - Brazil

Terrains: Street
Stance : Regular
One of the most regular and stylish street skater in the current brazilian scene. Wesley has all sort of grinds and slides tricks in the bag and lots of confidence! Turing PRO is just a matter of time....
Pics courtesy : PARDALSKT / PAULO MACEDO / JULIO TIO VERDE
made it right for you....