Brasilia / pic by :Tio Julio Verde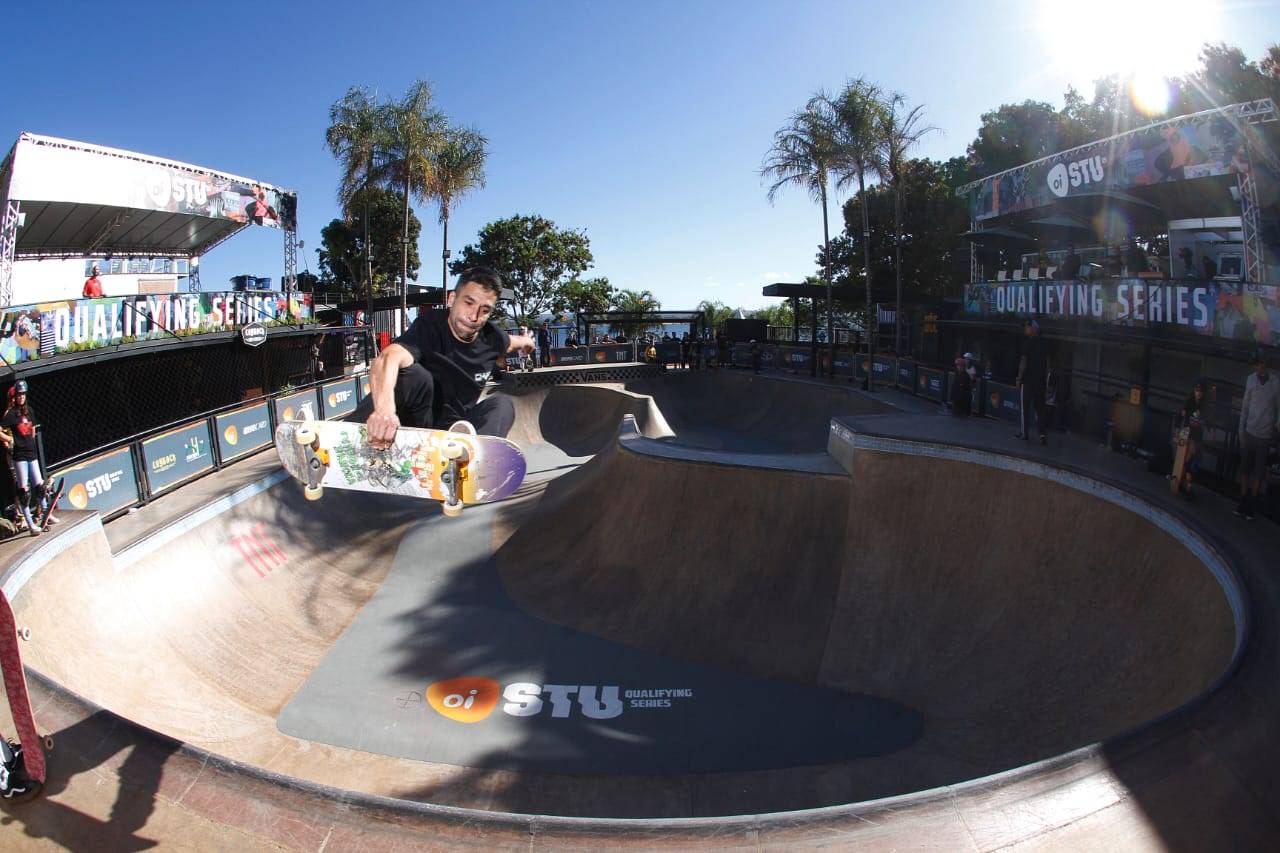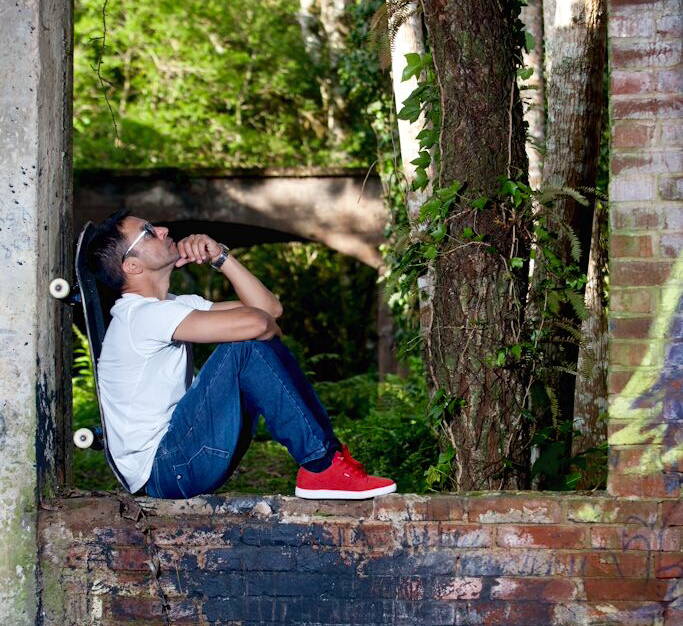 From : Rio de Janeiro, Brazil

Terrains: Bowl/Park/Street
Stance : Regular
The pioneer of bowl riding in Brasil, he've traveled the globe to skate in the most important transition and street contests in the world.
Nowadays he's the head judge for the Brazilian Super Park Circuit : the " OI STU"
Allan also signs his tennis shoes model for QIX International , one of the best sellers in Brazil with over 400,000 pairs sold up to today.
made it right for you....