S.U.S.T.A.I.N.A.B.I.L.I.T.Y

We respect the Environment.
We respect the environment and seek to adopt and implement environmentally sound policies in our internal operations at Dreamin'. In our garment collection we use Eco-Friendly Water-Based Inks, they contain less oil-based chemicals and are less harmful for biology in the watercourse. No plastic, no PVC, no phthalates, no PCB's. Water-based inks have the added advantage of being soft to the hand and breathable. They penetrate into fiber becoming part of the garment, so the print will last for years. All of our DTG (Direct to Garment) ink is in compliance with the Consumer Product Safety Improvement Act (CPSIA).
Our maple supplier has a history of responsible management of its wood resources and promotes the use of certified wood products from well-managed forests. We are committed to this effort in supporting of our costumer's requirements for LEED and FSC certified products.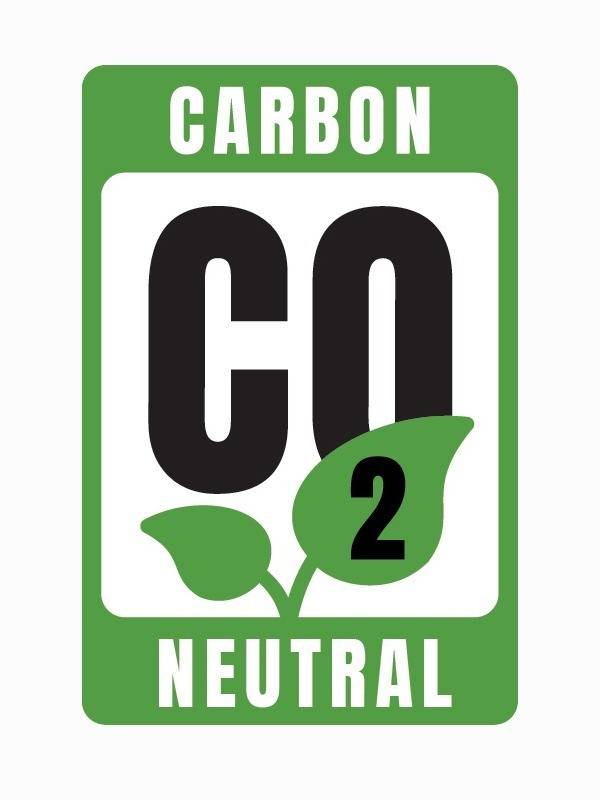 In November of 2021 - Dreamin' Skateboards management decided to go further and joined the select group of companies that is engaged to combat the climate change by reducing its footprint offsetting the equivalent of 1 tCO2 each month.
DREAMIN' is also planting 1 tree every month at the Great Rift Valley in KENYA.
This initiative can be identified on all skateboard decks produced by DREAMIN' by our CO2 Carbon Neutral Seal on our artworks.