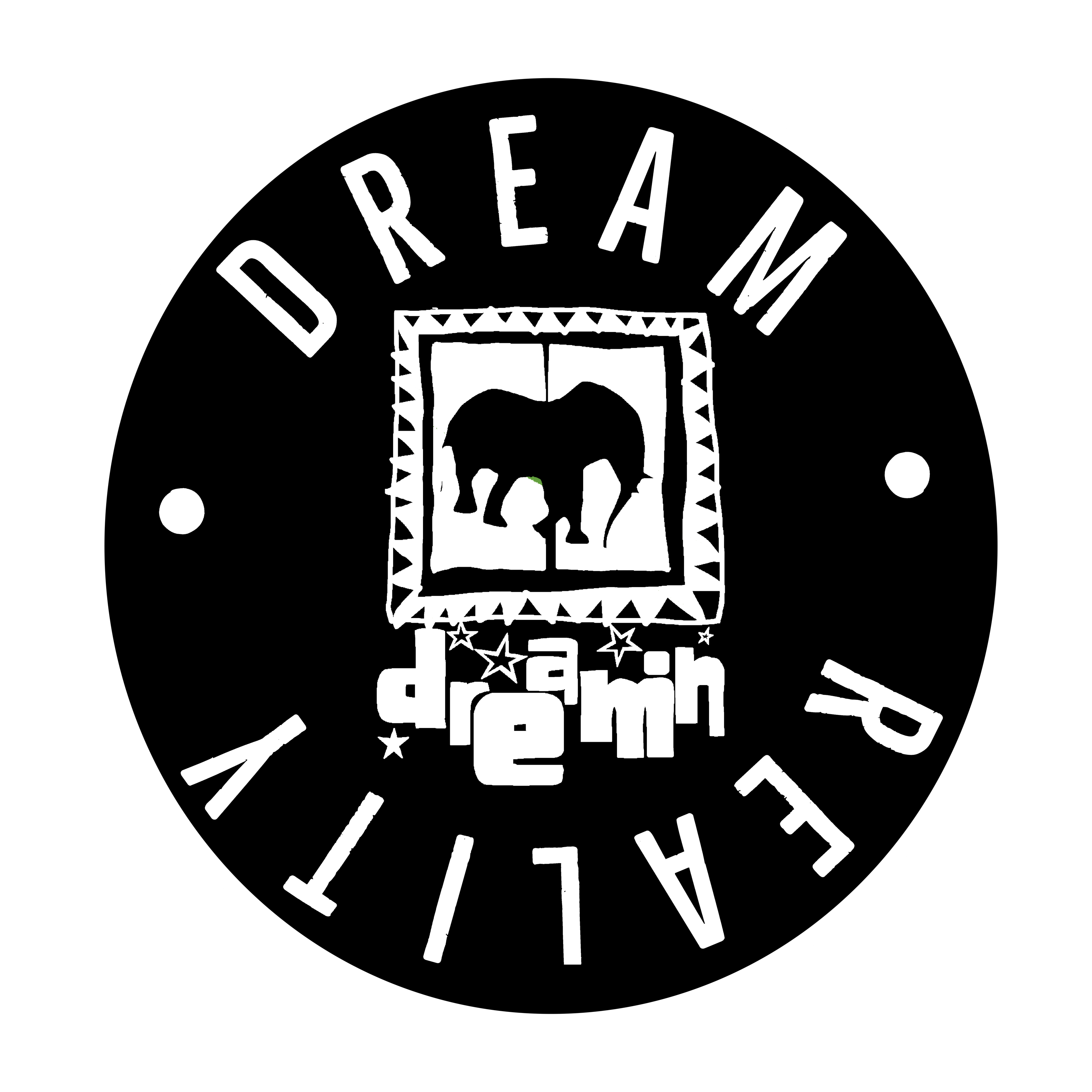 1. WE ACCEPT ALL MAJOR CREDIT CARDS. RECENTLY OPENED RETAIL SHOPS WITH LIMITED CREDIT HISTORY MAY PAY EITHER WITH A CREDIT CARD OR PAYPAL ON DELIVERY.
2. ESTABLISHED SHOPS THAT PROVIDE REFERENCES WITH A GOOD CREDIT HISTORY WILL BE CONSIDERED FOR COD­COMPANY CHECK PRIVILEGES. THERE MAY BE A SET LIMIT AMOUNT IN WHICH YOU CAN WRITE THE COMPANY CHECK. UPON APPROVAL OF YOUR COMPANY CHECK REQUEST, YOU WILL BE REQUIRED TO PROVIDE US WITH A CREDIT CARD NUMBER. EASTERN SKATEBOARD SUPPLY, INC. RETAINS THE RIGHT TO CHARGE THIS CREDIT CARD AT ANY TIME FOR A NON-SUFFICIENT FUNDS CHECK AND ANY OTHER RELATED DEBTS.
3. TERMS ARE LIMITED TO ACCOUNTS BASED ON REFERENCES THAT REFLECT AN OUTSTANDING PAY HISTORY, YEARS IN BUSINESS, ETC … UPON APPROVAL OF TERMS REQUEST, A CREDIT CARD NUMBER MUST BE PROVIDED.
ALL REFUSED ORDERS WILL BE RESTOCKED AND CHARGED A 10% RESTOCKING FEE OR $50.00 (IF THE ORDER IS LESS THAN $500.00) PLUS ALL SHIPPING CHARGES, UNLESS PRIOR ARRANGEMENTS ARE MADE TO RESHIP THE ORDER BEFORE IT REACHES OUR WAREHOUSE. ALL CERTIFIED FUND ORDERS THAT ARE RESHIPPED ARE RELEASED PRE-PAID ONLY.
DREAMIN' ONLY ACCEPTS RETURNS FOR DEFECTIVE PRODUCT. CUSTOMER SERVICE MUST ISSUE A RETURN AUTHORIZATION NUMBER FOR DEFECTIVE PRODUCT TO BE SENT BACK.

DREAMIN' CUSTOMER SERVICE (CONTACT@DREAMINSKATES.COM) MUST BE CONTACTED WITHIN 10 DAYS OF RECEIVING YOUR ORDER WITH DISCREPANCIES
PRICES ARE SUBJECT TO CHANGE WITHOUT NOTICE
ADDRESS/OWNERSHIP CHANGES
IT IS THE RESPONSIBILITY OF THE SHOP TO INFORM DREAMIN' SKATEBOARD OF ANY CHANGES IN REGARD TO THE RETAIL ADDRESS AND OWNERSHIP.
MUST BE SIGNED TO BE CONSIDERED FOR PRIVILEGE OF PA YING WITH A COMPANY CHECK; OTHERWISE, ALL ORDERS WILL BE SHIPPED COD-CERTIFIED FUNDS OR CREDIT CARD.