Dave Donalson
GLOBAL TEAM MANAGER US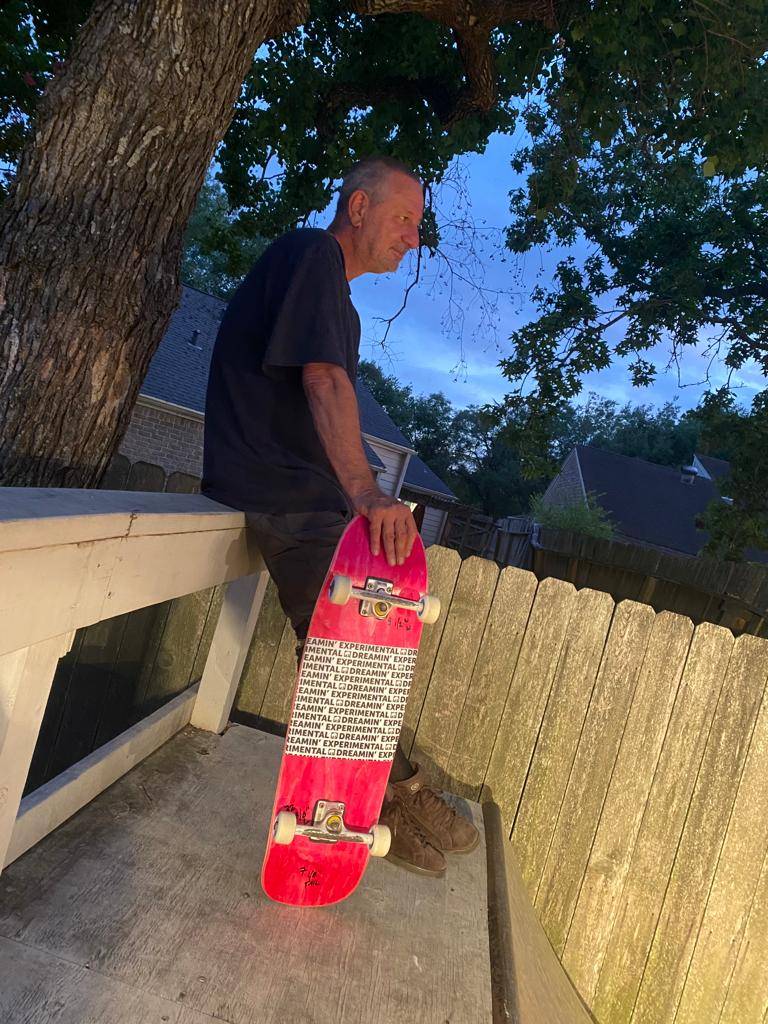 Hometown : Houston, TX

Terrains: Bowl/Pool/Vert
Stance : Goofy
The legendary American OG skater - Dave skated for Santa Cruz and the iconic H-Street Team among Danny Way, Ron Allen, Tony Mag , Matt Hensley and many others...
Originally from Houston, TX - Besides skating , Dave has a particular love for speed where he can be seen at Houston Speedway driving his PINK Dragster.
Dave is the GLOBAL TEAM MANAGER for DREAMIN' in the US - he's in charge of finding new blood and talent and also coach/mentor the skaters in the Team.
Check Out Dave's first DREAMIN' PRO MODEL on Shaped and Popsicle deck
made it right for you....