Gianluca "Gian Turbo"

California - USA / pic : Patrick Sullivan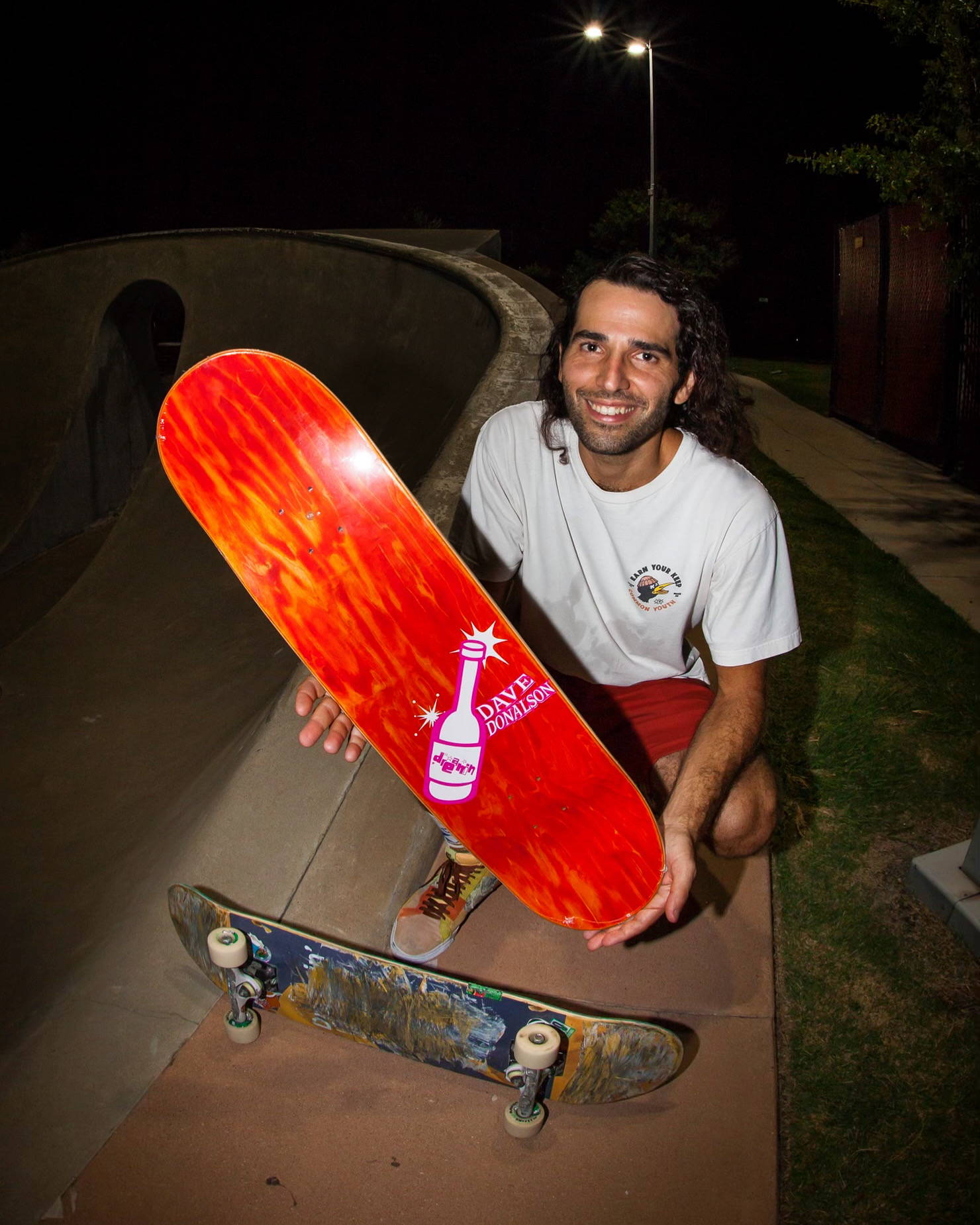 Gianluca " Gianturbo" Balochini
AM SKATER
Hometown : Palm Springs - CA - USA

Terrains: Park / Bowl / Pool
Stance : Goofy
With brazilian/italian/american roots, Gianluca or Gian "Turbo" speaks the skateboard language like none! Commuting between Cali and Houston... sometimes Brazil, Gianluca is a charismatic skater and an inspiration to the youngsters and the OG's with his skills and good vibes.
made it right for you....