Steven McKaig
HVR, Houston-TX / pic: Chris Dangaard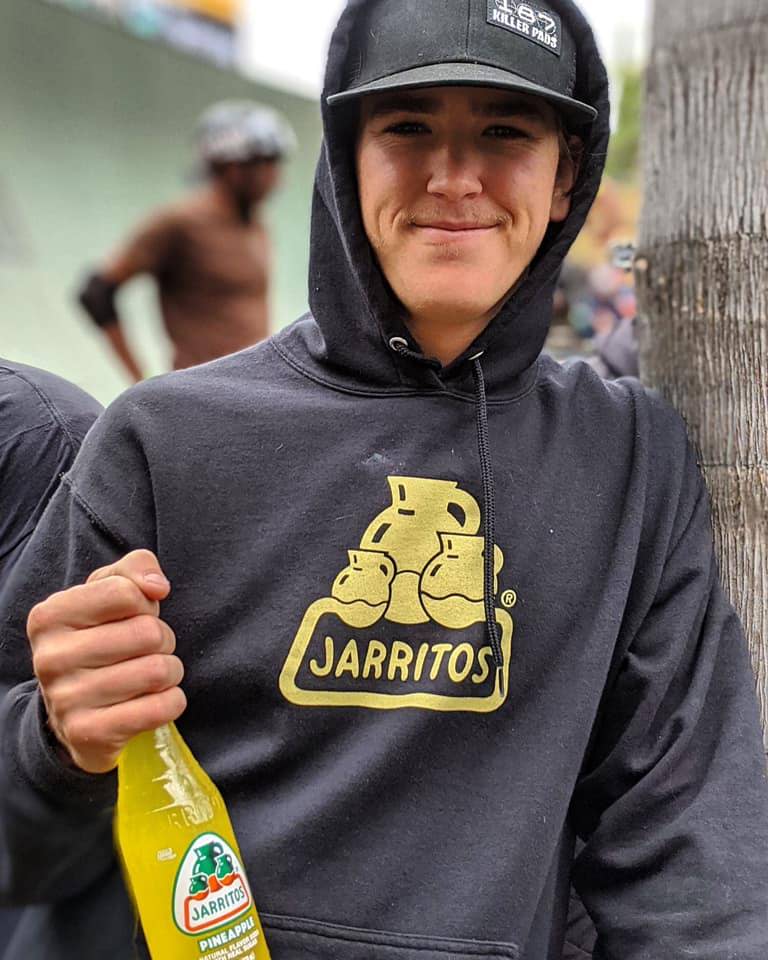 Hometown : Flagler Beach, Florida

Terrains: Park / Bowl / Vert
Stance : Regular
Steven became PRO in 2019 and is one of the most charismatic skaters out there. Splitting his life between skateboarding, fishing and working on boats customization. When not skating he can be seen taking his boat out to fish big snooks and reds.

He mastered the Hand-Plant in any variation and go for big airs and long grinds. Steve launches his very first PRO-MODEL with DREAMIN'.
made it right for you....